We improve people's health through innovation in proteomics
Empowering Success through Strong Client Relationships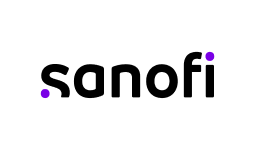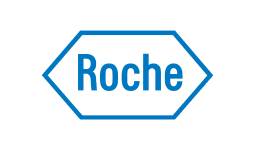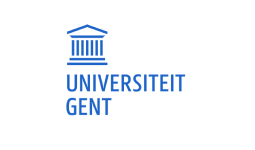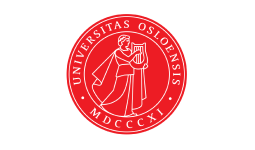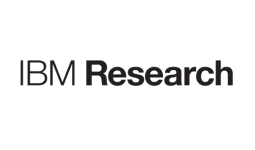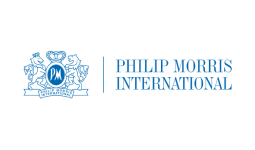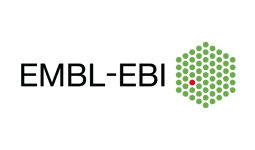 Proteomics for Better Health
We believe that proteomics is the way to improve people's health by unlocking novel biological insight and driving the development of novel diagnostic products. The field of multiplex proteomics has enabled the simultaneous analysis of multiple proteins, addressing challenges like sample scarcity and the need for high-throughput analyses. Yet, even as multiplexing provides solutions, researchers are often faced with the dilemma of choosing from specialized platforms, each with its distinct advantages. Recognizing this, we've crafted solutions that seamlessly combine the best of multiplex proteomics with a multi-platform approach. This holistic integration captures the depth and breadth of proteomic data to address intricate health challenges and redefine the boundaries of biomedical discovery.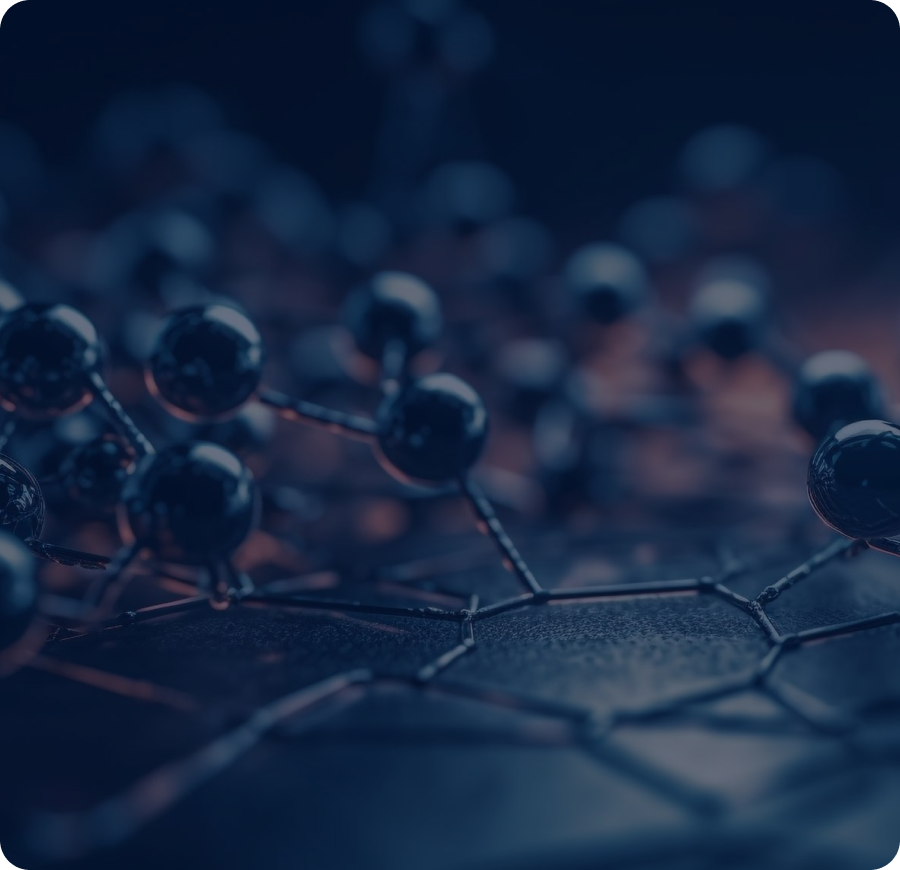 Protavio Multi-platform Proteomic Solutions
Unlocking Proteomic Insights for Scientific Breakthroughs
Explore our state-of-the-art affinity proteomic solutions designed to empower researchers and industry professionals. Our multi-platform proteomic technology combines the benefits of diverse platforms surpassing what any other technology can achieve alone.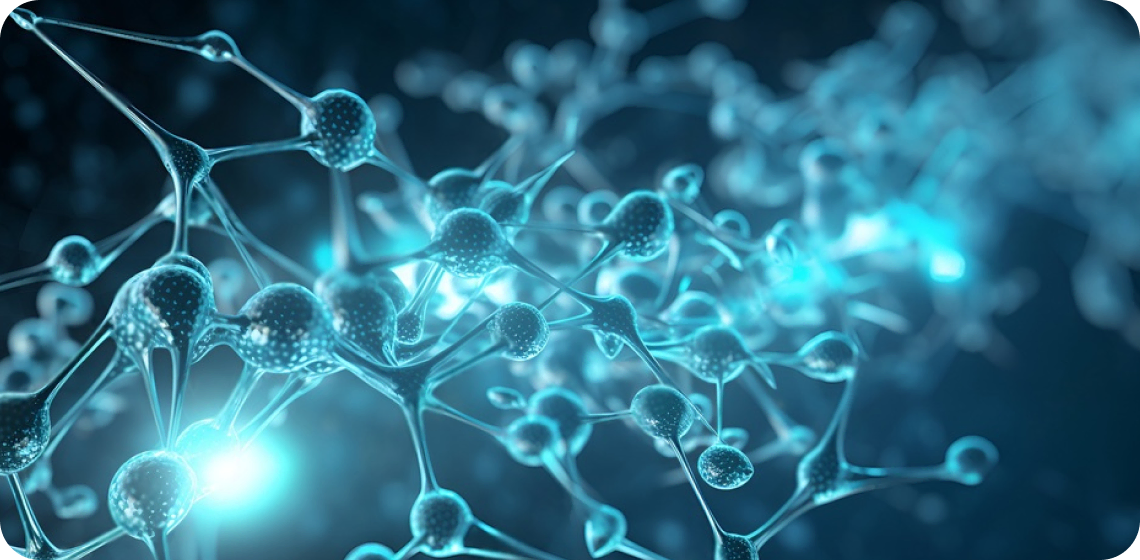 ﹥ Employ a novel technology Powered by Olink (™)
﹥ Discover novel protein biomarkers
﹥ Uncover novel biological mechanisms
﹥ Validate your biological findings
﹥ Rely on >1300 well-established and validated panels
﹥ Cost effective solution with fast turnaround time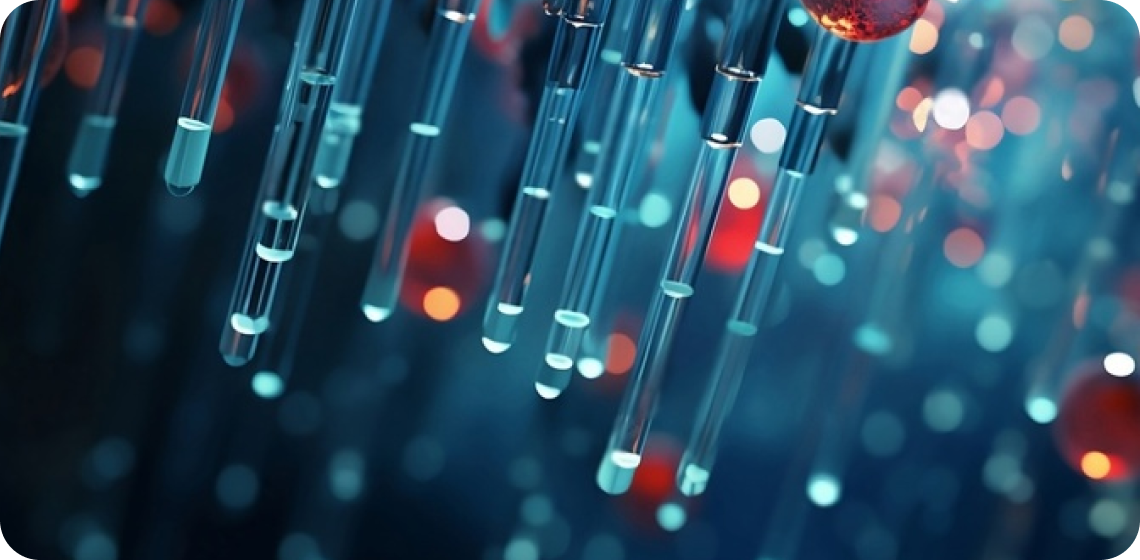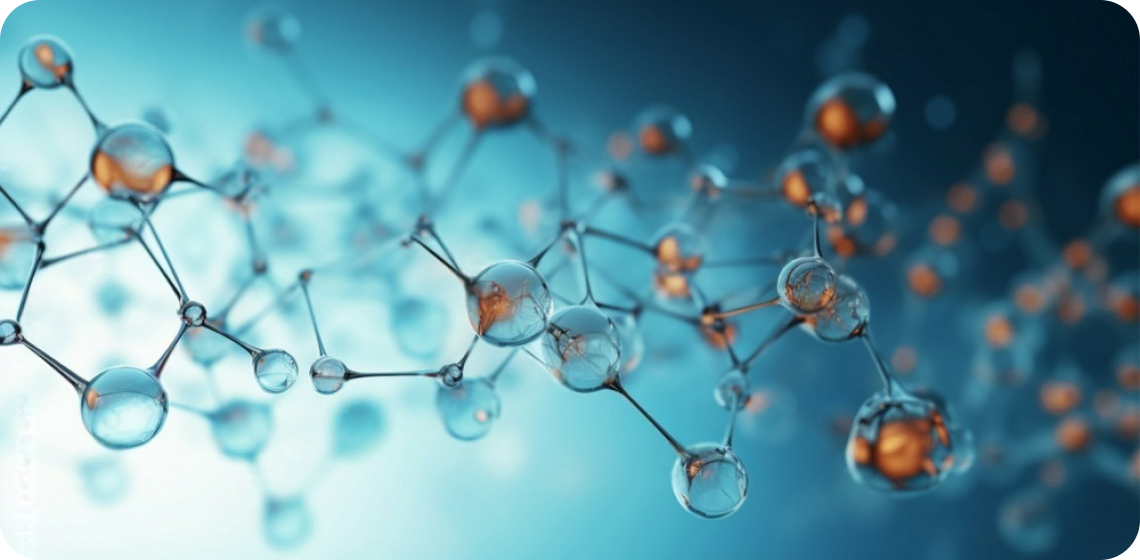 ﹥ Develop Assays tailored to your needs
﹥ Focus on the proteins that matter
﹥ Translate your research to a product
﹥ Establish your IP and business case
﹥ Adhere to strict regulatory requirements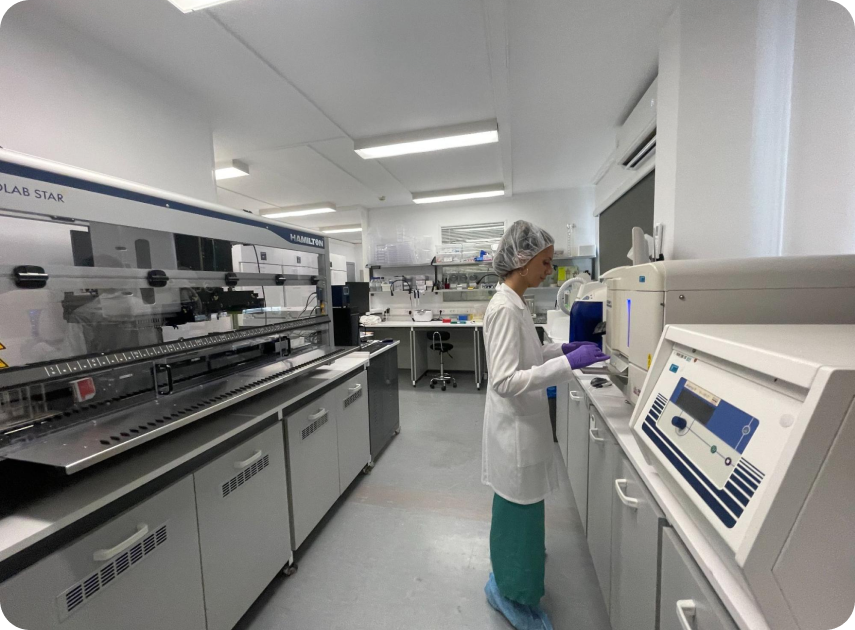 Our Certifications: The Cornerstone of Biotech Integrity
Guaranteeing Quality, Compliance, and Innovation
In the dynamic landscape of biotechnology, certifications play a pivotal role in establishing trust and credibility. At Protavio, we recognize that achieving and maintaining certifications is not just a formality. It's a commitment to excellence.

Our adherence to stringent industry standards ensures that our products and services consistently meet high-quality benchmarks, promoting safety, efficiency, and innovation. These certifications also underscore our dedication to ethical and sustainable practices, paving the way for cutting-edge advancements in biotechnology.
Our QMS system is compliant with ISO:9001, ISO:13485 & GMP: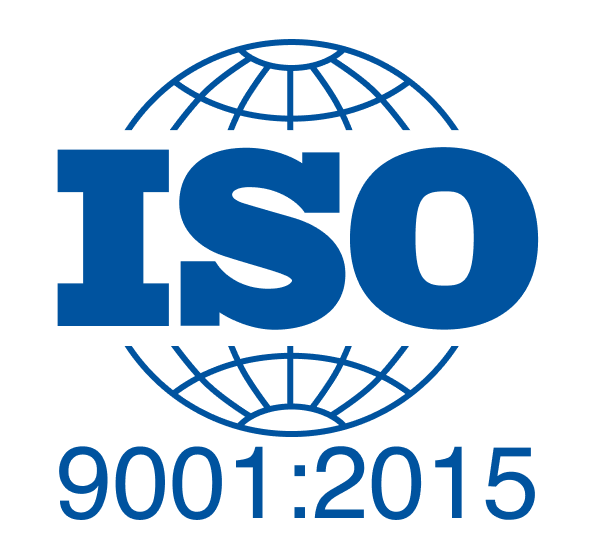 Design, Development, Production and Trade of Multiplex Reagents, Provision of Measurements  and Analysis of Biomolecules for Third Parties. Download Certificate Here.