We are a leading multiplex proteomics company with over 20 years of experience. Harnessing the power of multi-platform proteomics, we combine the benefits of state-of-the-art technologies, including Olink & Luminex, to offer novel products and solutions for biomarker discovery, development and validation. Our GMP, ISO13485 and ISO9001 compliant quality management systems enable us to move beyond traditional CRO offerings and translate discovery ideas into IVD products.
At Protavio, we are committed to advancing scientific progress through our proteomic solutions. Our work is shaped by four foundational values: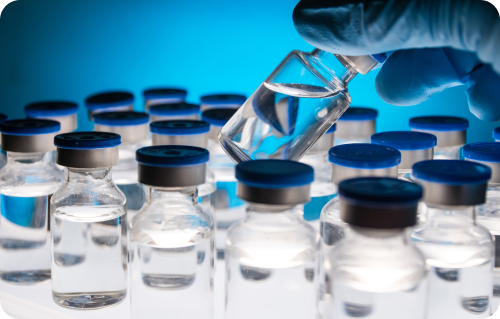 Trustworthiness & Reliability:
Your research is as significant to us as it is to you. We have built a reputation for dependability, consistently delivering precise analyses and assay-development with unwavering accuracy.

Professionalism:
Our interactions are marked by professionalism. From the meticulous handling of your samples to the detailed reporting of results, our team maintains the highest standards of conduct and discretion.
Innovation:
We constantly push the boundaries of biomarker discovery and development, offering state-of-the-art multiplexing technologies and bioinformatic analysis to empower your work.
Honesty:
Transparency is at the core of our operations. We provide clear communication, upfront methodologies, and honest results, ensuring you have the full picture to drive your research forward.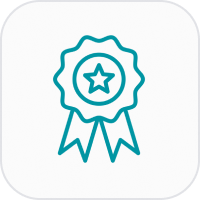 20+ years of multiplex proteomics experience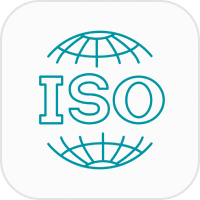 GMP, ISO:9001, ISO:13485 compliant processes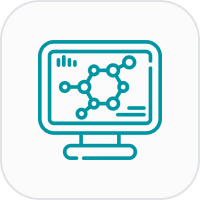 Advanced bioinformatic analysis for proteomics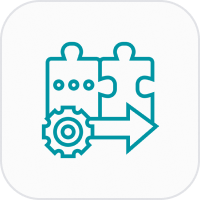 Orthogonal biomarker validation with multiple platforms
With over 20 years of experience in proteomics, Protavio has contributed to more than 150 projects and consistently produces over 1 million assays annually. Our integrated approach combines discovery and advanced bioinformatics with development and orthogonal validation, taking research all the way through to clinical application. This seamless transition from lab bench to bedside is unique in the industry. Underpinning our technical expertise is a rigorous quality management system that ensures every stage of our process meets strict regulatory criteria. It's this combination of extensive experience, comprehensive service, and unwavering quality that positions us at the forefront of the proteomics field.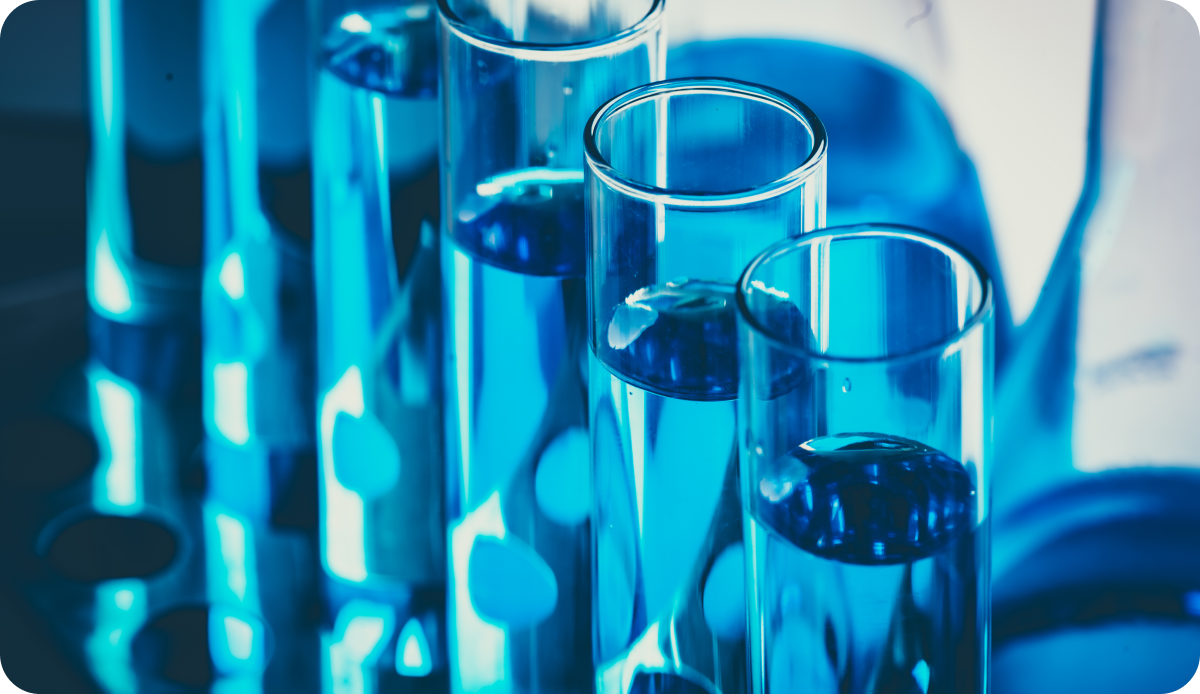 Protavio has a global presence with offices in Cambridge, UK and sample storage facilities in MA, USA. Our headquarters & Lab/production facilities are housed in Demokritos Scientific Park Lefkippos, Athens, Greece. These state-of-the-art facilities are designed to meet the rigorous demands of proteomic analysis and production. With dedicated spaces for high-plex and mid-plex analyses, custom assay development, and IVD/GMP-compliant manufacturing, we have created environments that are as advanced as the science we conduct within them. Our labs are outfitted with the latest in Olink, Luminex and automation technology, ensuring that every sample is processed to deliver high-quality and actionable results.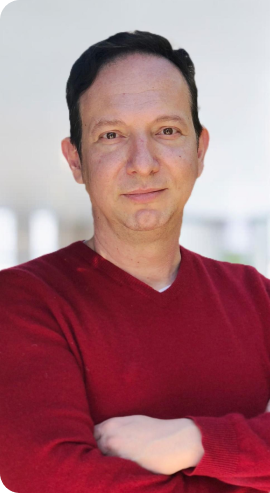 PhD, co-founder & CEO, Professor, National Technical University of Athens
Leonidas is one of the pioneers of multiplex assays & systems biology with more than 20 years of experience in the field of proteomics. He has studied at Duke, MIT and Harvard and is currently a professor at National Technical University of Athens. Leonidas co-founded Protavio in 2011 with the ultimate goal of improving people's health through innovation in proteomics.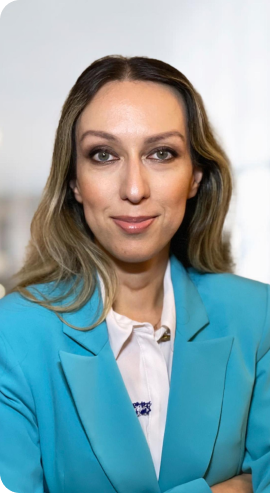 Co-founder, COO & Quality Director, MSc, MBA
Sophia holds an MSc in Robotics & Automation and an MBA from National Technical University of Athens. Her passion for engineering and entrepreneurship led her to co-found Protavio in 2011. Since 2018, she has held the position of Chief Operating Officer and Quality Director. Her decade long experience of business development and administration make her a key decision maker in Protavio.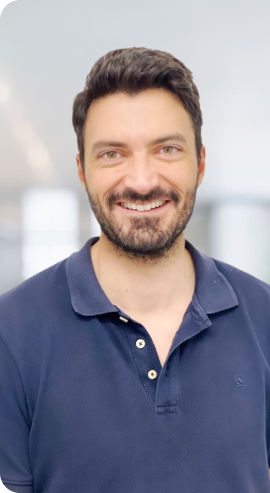 Chief Scientific Officer, Phd
Nikos holds a PhD from Imperial College London and has over 15 years of work experience in academic and industrial research positions in the field of proteomics. Nikos joined Protavio in 2017 as a Quality Assurance & Project Manager. Since 2023, he holds the position of Chief Scientific Officer to advance Protavio's proteomic solutions.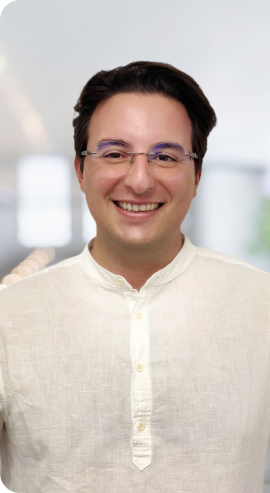 Chief Innovation Officer, Phd
Christos holds a PhD in AI & Bioinformatics from National Technical University of Athens and has extensive experience in creating and managing R&D projects and consortia. Christos joined Protavio in 2021 as a Research & Innovation manager. Since 2023, he holds the position of Chief Innovation Officer to drive new innovative projects using proteomics.
Scientific Advisory Board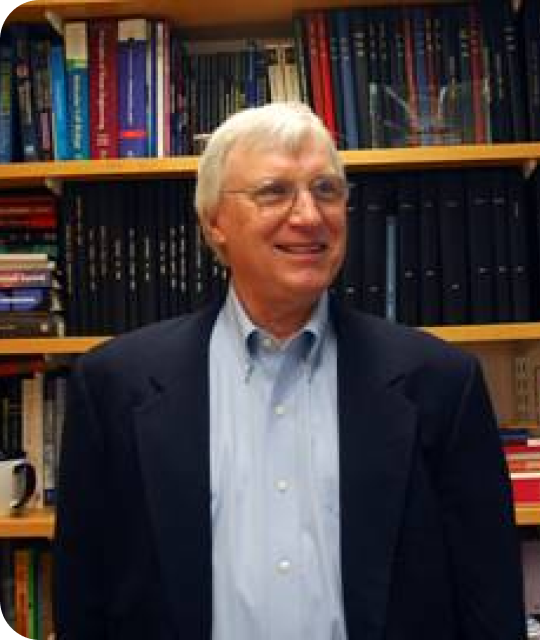 Ford Professor of Biological Engineering, Chemical Engineering, Biology, MIT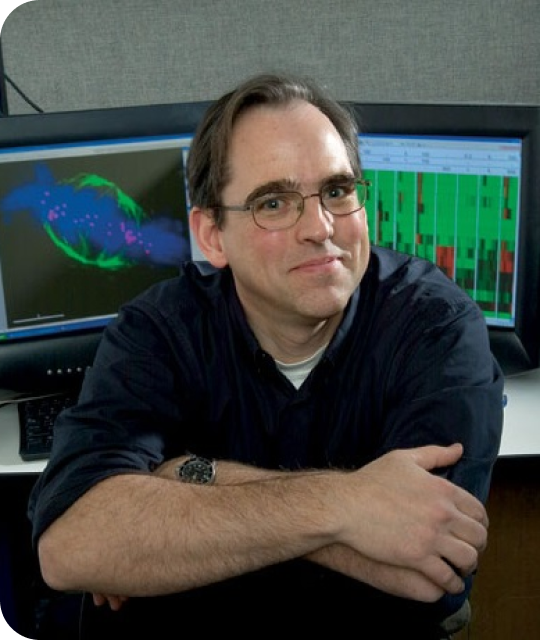 Otto Krayer Professor of Systems Pharmacology, Co-Chair of the Initiative in Systems Pharmacology, Department of Systems Biology, Harvard Medical School